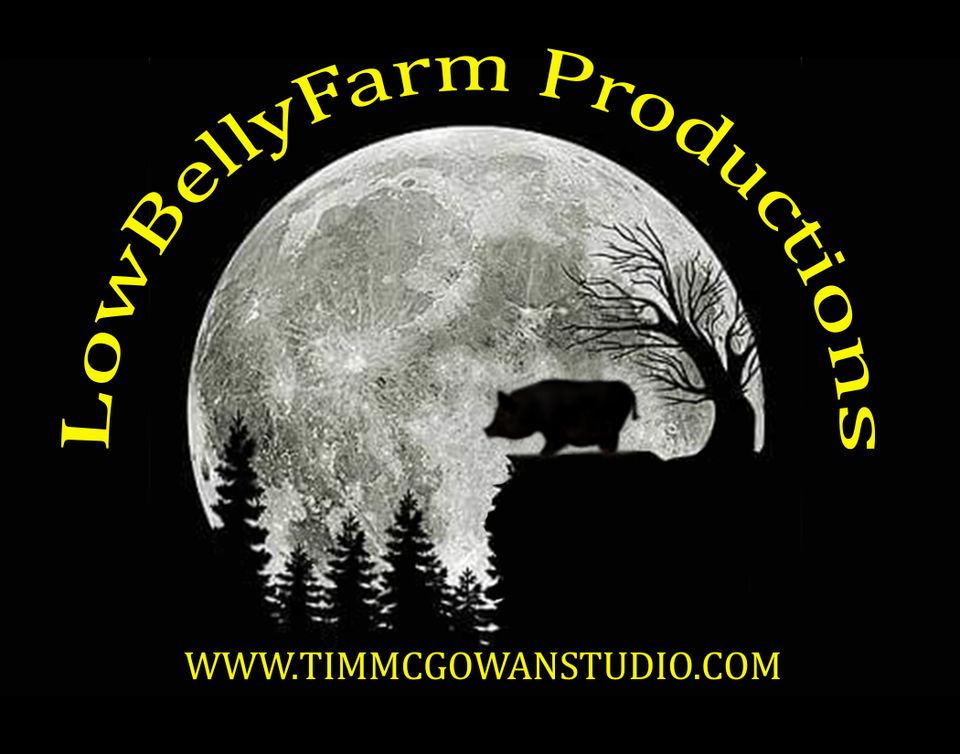 Video production
Click onto tab at the top of the home page for video links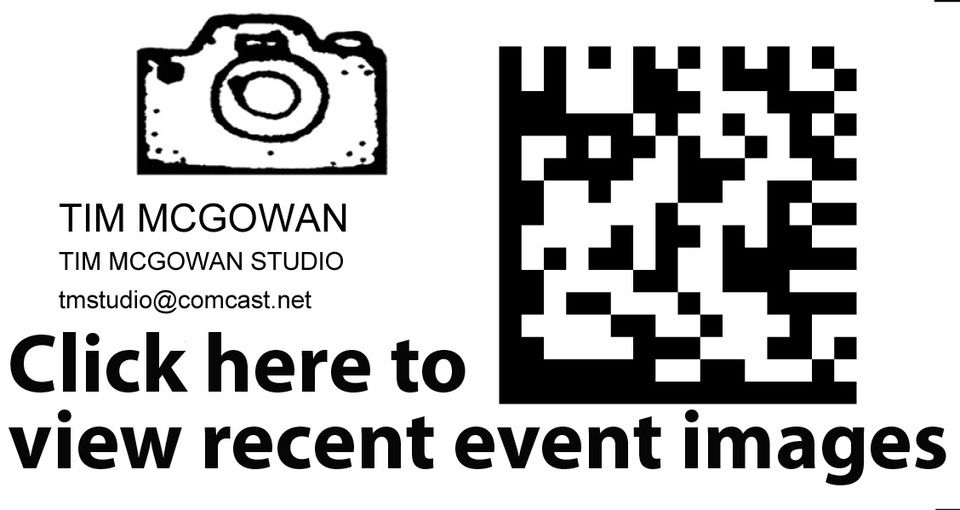 If you recently attended an event that Tim McGowan Studio photographed and were given a card or paper with a bar code similar to the one you see here, please click onto that card to enter your code into the space provided. You will then be able to view and order your pictures. Please include the dash between the number / letter codes but the code is NOT case sensitive.
 
I still find each day too short for all of the thoughts I want to think, all the bike rides I want to ride, all of the pictures I want to take and all of the friends I want to spend time with. The longer I live the more my mind dwells upon the beauty and the wonder of this world we are living in!
a little humor.....
Just remember, YOU matter. Unless you multiply yourself by the speed of light....then YOU ENERGY!!!
something to think about......
WE MAKE A LIVING
BY WHAT WE GET....
WE MAKE A LIFE
BY WHAT WE GIVE!
The world is shaped by two things.......stories told and the memories they leave behind. Our pictures and videos are part of those things left behind. Remember to get your pictures printed when you buy your files so others in the future might be able to see those memories you leave behind!
........in the end, it is not the years in your life that count.
it is the life in your years!
All About Us
Providing professional wedding and portrait photography for over 48 years to the central Pennsylvania areas including Lebanon, Hershey, Lancaster, Harrisburg, Reading and more. Now offering a fantastic, fun and unique new photo booth service CHILDREN AT PLAY!!

Tim McGowan Studio provides outstanding customer care, personalized dedication, and superior quality prints and videography. When you want the leading wedding photographer on your special day, we are the team to call. Choosing the right wedding photographer to capture your day, moment by moment, is one of the most important tasks in planning your wedding. A professional wedding photographer such as Tim McGowan and his amazing team of experienced photographers will be there for you! Our photography experience and talents include portraits, senior, family, and pet photos, special events, aerial photography, and more.

With Tim McGowan Studio as your professional event and wedding photographer in Myerstown, PA you will be able to relax and enjoy your special event knowing we are at your service. We provide easily accessible online services so you can view and purchase your proofs. Please take a moment to visit our website and review our pricing menu. We have options designed to suit your needs and your budget.